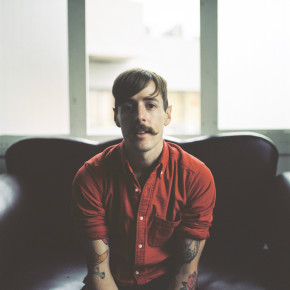 DAS MOTH (Cutters Records) has delivered a superb mix chock full of disco delights! Currently based in Tokyo, this esoteric & atmospheric international DJ with punk rock roots joins the HAKT family with his incredible mix.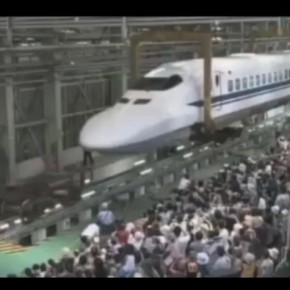 DAS MOTH TRAILER from Cutters Records on Vimeo.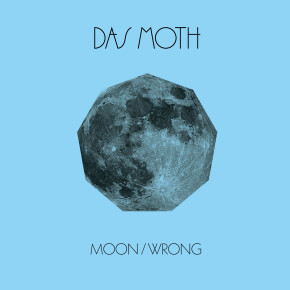 DAS MOTH is the alias of the Tokyo-based musician and former punk band member Tim Sullivan. As Das Moth Sullivan says 'no' to punk and 'yes' to a fusion of angular basslines, beautiful, esoteric synths and undeniable dance energy. "MOON" is like some long-lost post-punk Euro disco cut remade for the 21st century, while "WRONG"...