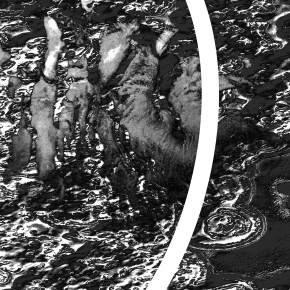 Following their limited edition 12″ vinyl release, SPEED PAINTERS bring us the second installment of their debut recordings as a 6 track EP aptly titled BELLARINE II. This time they delve even further into the deeper, darker reaches of their sound, with ever-evolving arpeggiator rhythms, metallic percussion and beautifully layered atmospheric house melodies. Also joining...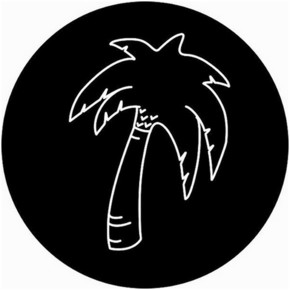 Our boys Speed Painters just did a DJ mix on Cooper Saver's "Faraway" radio show on Dublab. As you might imagine from their own musical output, it's quite a diverse journey through the outer fringes of experimental electronic, techno and disco. So lose yourself for an hour and soak it all in!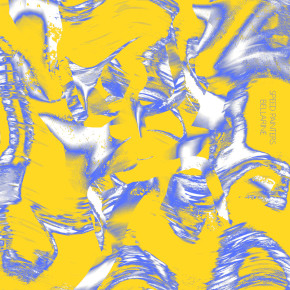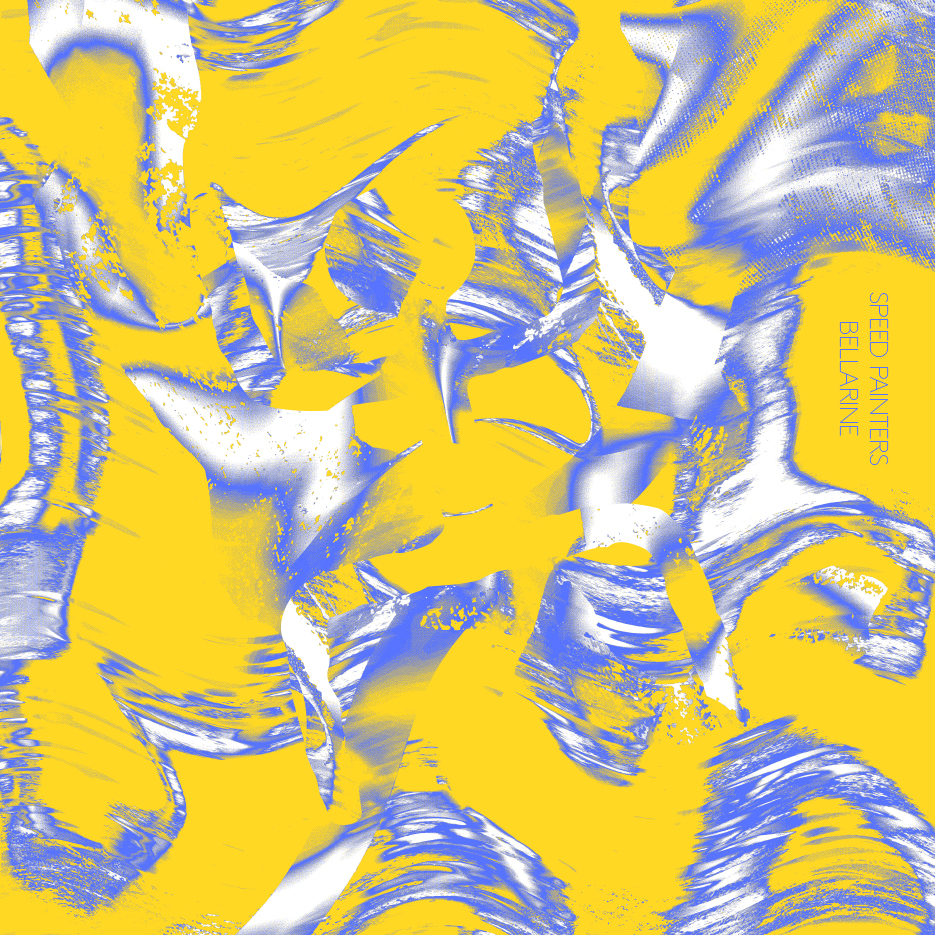 SPEED PAINTERS are a unique collective of musicians who improvise simmering, slow-burning house music, built from a foundation of techno, disco and experimental/found sound. Over the past few years, the group (Nick Huggins, Oscar O'Bryan, Jon Tjhia and Tig Huggins) have bewitched dancefloors in the rainy backyards, band rooms and basement clubs of their hometown...