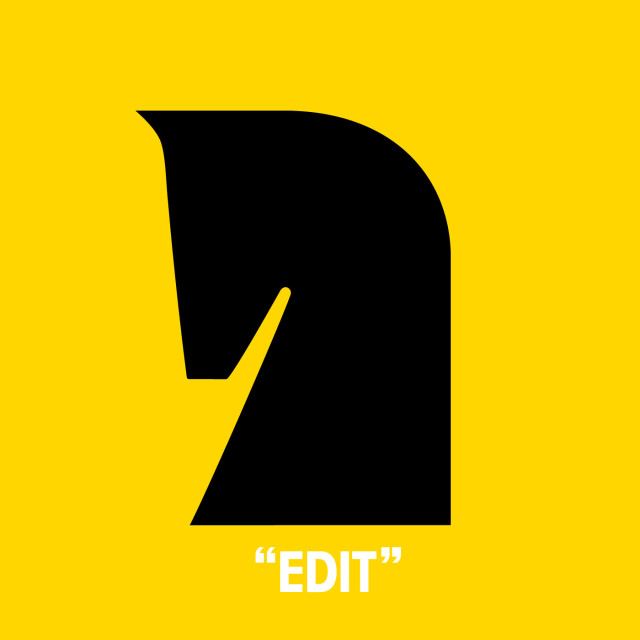 While working hard in his studio in the pristine surrounds of country Britain, Knightlife has generously decided to open his record bag and share a collection of edits with fans. These were created for his own DJ sets but after many requests (particularly from cutters about the epic 'world turning' refix), he decided to give them up for friends and fans. A few words from knightlife himself:
> Fleetwood Mac – World Turning
What a tune. Always wanted to play this out but it lacked the weird Yamaha freakouts and extended breakdown it now has. East-coast-hillbilly-stomping-proto.
> Kenny Rogers – Living With You
A song that my Mum loves. I am officially a cool guy. This was a way out of a slow day that turned into a (sort of) low-slung synth jam. I like it and the people I played it for seemed to enjoy it. They were wasted though.
DOWNLOAD HERE