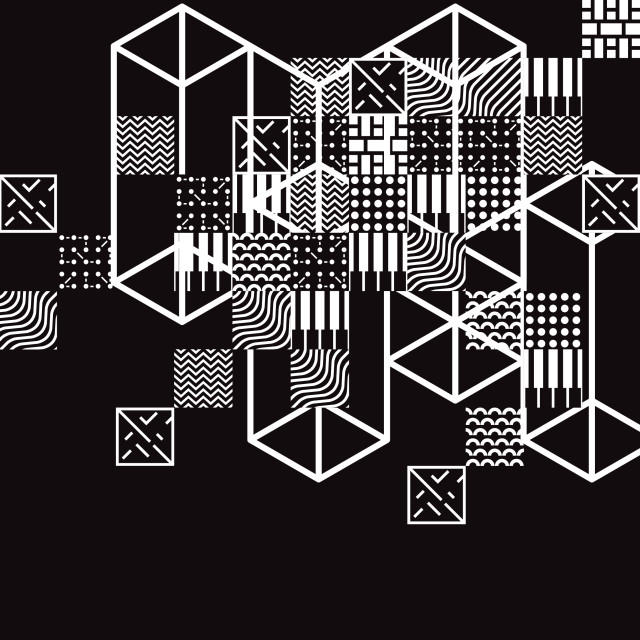 Earlier this week we announced Oceans Apart, a compilation record featuring the best of Melbourne's current live artists who are defining dance music and club culture in our home city. And now you have an opportunity to see a showcase selection of the artists from the compilation performing live at our Oceans Apart event at Melbourne Music Week 2014.
In celebration of the compilation release, a Cut Copy DJ set will be joined by performances by featured Oceans Apart artists. For those that aren't yet familiar, here's a few words description of each:
Andras & Oscar (Andras Fox and Oscar Key Sung) make warm house, as ultralight synths coast by heart-full melodies and carry you someplace free.
Producer Roland Tings' (Rohan Newman) energising beats shower dancefloors with pure bliss.
NO ZU's percussive-dance-funk jams steamroll into a dance extravaganza.
World's End Press draw on a battalion of influences – disco, krautrock, house, punk, techno and Jamaican lovers rock – for their dance/pop anthems.
Sleep D (Maryos Syawish and Corey Kikos) produce deep, heavy house forming sonic soundscapes that make dancefloors sweat.
Speed Painters is slo-mo disco from the musical brain and soul of Tig Huggins in collaboration with brother Nick, Jon Tjhia (ii) and horn player Oscar O'Bryan.
Nile Delta (Joel Dickson) is a famed house producer, remix master and dancefloor phenomenon.
————————-


OCEANS APART – COMPILATION LAUNCH
CUT COPY (DJ set)
ANDRAS & OSCAR
NILE DELTA
NO ZU
ROLAND TINGS
SLEEP D
SPEED PAINTERS
WORLDS END PRESS (electronic set)


When: 

Saturday 15 November 2014, 4:00pm—Sunday 16 November 2014, 1:00am


Where: 

Melbourne Music Week at Queen Victoria Market, Corner of Victoria St and Elizabeth St (Entrance from Peel St), Melbourne
Tickets are strictly limited. Purchase through the below link, or check the full lineup via the
Melbourne Music Week site
.
Look forward to seeing you there!