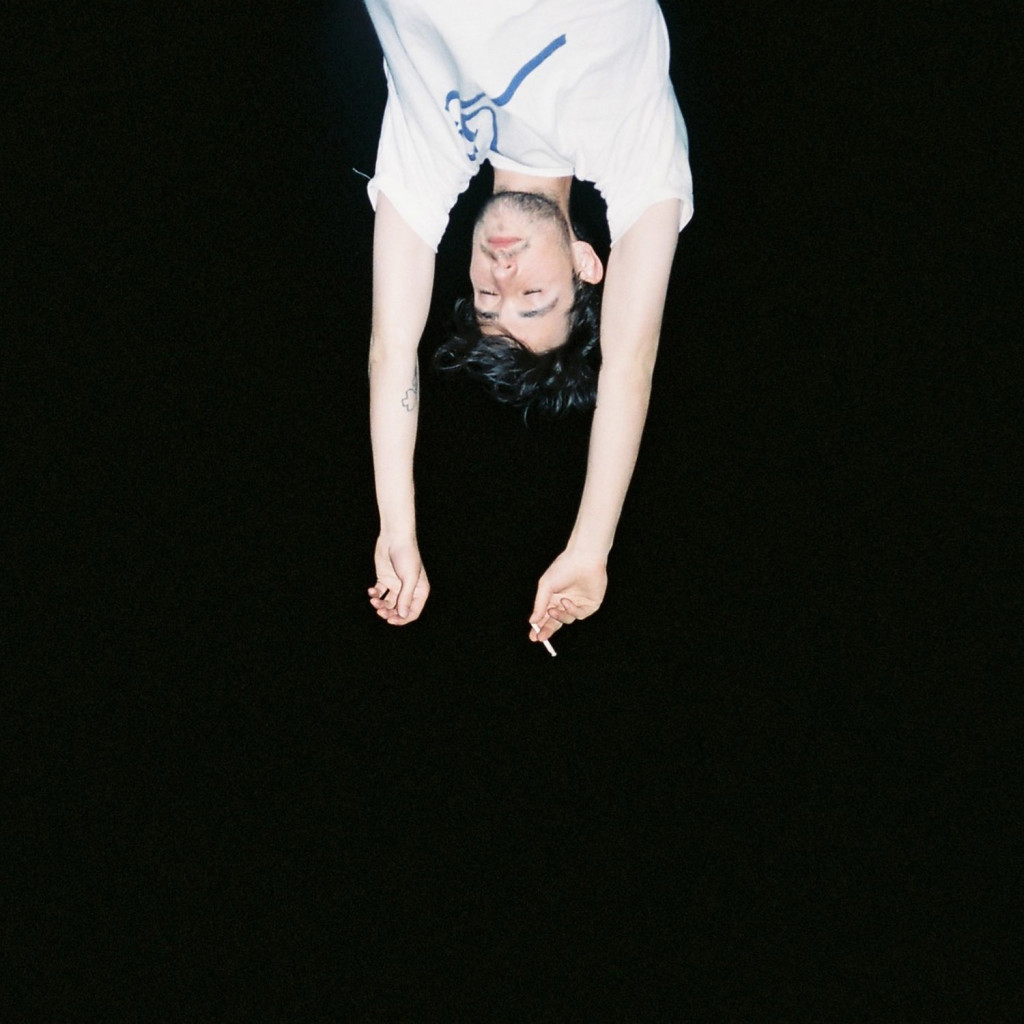 Bell Towers' distinctive productions toy with techno, early house paranoia, italo disco and j-pop.
First committing menacing tracks to Hole In The Sky, he's since dropped 4 releases on Munich's excellent Public Possession and another for Prins Thomas' Internasjonal, backed with remixes from The Idjut Boys, Samo DJ and Ruf Dug.
Having recently relocated to London, he leaves behind the huge legacy of his club utopia Bamboo Musik, a bi-monthly residency held down with renowned fashion label P.A.M.'s Misha Hollenbach. His compilation inclusion 'After Party at Jacksons House' pays homage to a notorious Melbourne kick-on leisureplex.
Bell Towers is featured as part of Oceans Apart – out November 7th (AUS) 10th (US/EURO) on digital & 2 vinyl 12″ EPs > Preorder iTunes
Check out this helpfully-subtitled video for Tonight I'm Flying:
Read an article about the legacy of his amazing Melbourne club night Bamboo Musik
And finally enjoy a cheeky cover he did of a Pet Shop Boys classic: