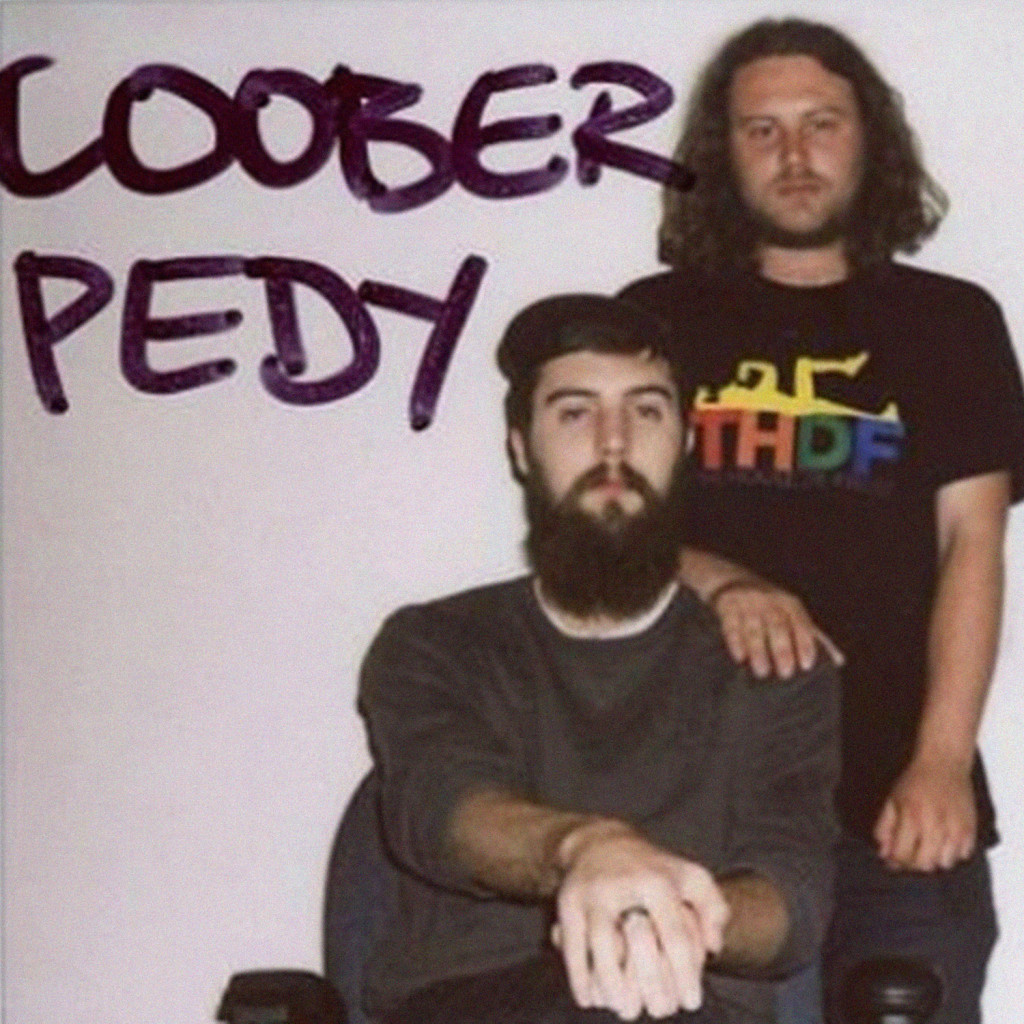 Coober Pedy University Band is the studio project of Lewie Day, aka Tornado Wallace, and Otologic's Tom Moore. Coining the term "Krautback", their psychedelic output will transplant you to the red and arid outback of South Australia in a sun-stroked state of delirium.
With Chet Faker contributing reverb washed vocals to the after dark creeper 'Moon Plain', their debut single (preview above) became one of the more adventurous tracks to be embraced by national youth radio, followed by the tranced 'Kookaburra'. Initially created for Lewie's Golden Plains Festival set, 'Kookaburra' has organically evolved into a local anthem.
Lewie and Tom also make up 40% of the Animals Dancing collective, whose parties have had a massive impact on the scene, hosting the likes of Marcellus Pittman, Psychemagik, Motor City Drum Ensemble and Hieroglyphic Being.
Coober Pedy University Band: Facebook
Coober Pedy University Band is featured as part of Oceans Apart – out November 7th (AUS) 10th (US/EURO) on digital & 2 vinyl 12″ EPs > Preorder iTunes
Also check out a snippet of Oblong, one of the instrumental gems from their debut release: