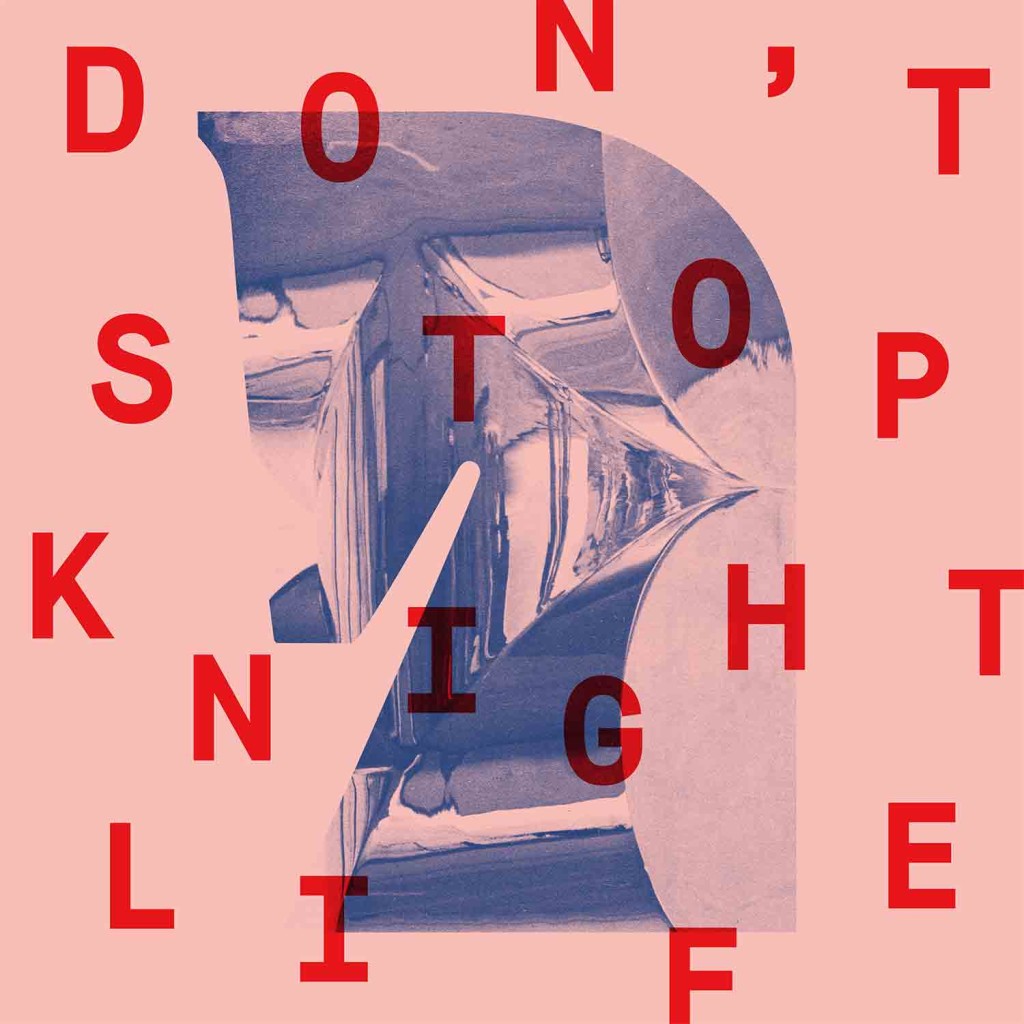 After kicking off Cut Copy's recent critically acclaimed Oceans Apart compilation of underground Melbourne dance culture, Knightlife's majestic "Don't Stop" finally sees a vinyl release of on his new 12", accompanied by a Suzanne Kraft remix and new acid tinged techno jam Interstate 08.
With effortless panache, Don't Stop channels the hazy ethereal twilight of Tangerine Dream's soundtrack heyday and the off-beat robotic pulse of italo disco legend Alexander Robonik, pulling them apart, updating, repitching and remodeling them into a 2015 dancefloor gem.
Having recently hit form with his Dude Energy release under Pseudonym; Renee Runing, Suzanne Kraft takes the reigns and turns Don't Stop into a marvelous cosmic odyssey. Also included is new Knightife jam Interstate 08. Conceived in the early hours of the morning after returning home from the club, Interstate 08 is a classic acid workout set for prime time dancefloor elevation. It nods to the likes of Paranoid London and Pachanga Boys at their basement-dwelling best.
TRACK LIST:
A1 – Don't Stop
A2 – Interstate 08
B1 – Don't Stop (Suzanne Kraft Remix)
BUY IT NOW: Beatport / VINYL:  AUS Webstore  /  Phonica