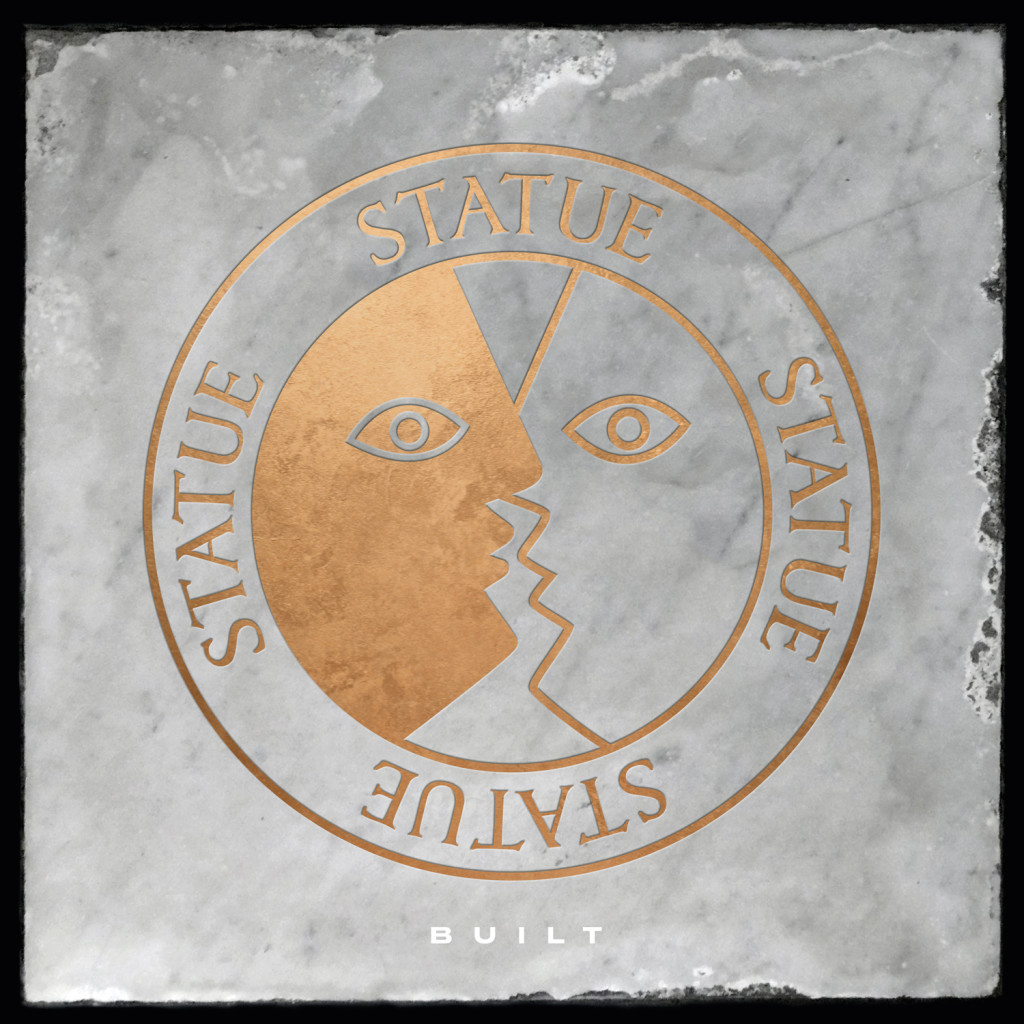 STATUE is a new percussion-based dance project erected by two unique drummers, Tom Gould and Nicolaas Oogjes. Having become known for laying rhythmic foundations of cult Melbourne dance bands WORLDS END PRESS and NO ZU, the pair have now joined forces to unveil STATUE, a strange new landmark in the dance music landscape.

Combining raw material from synthesizers, and a combination of drum machine and live percussion, STATUE is a monument to the human element of dance music culture.
Drawing upon 
inspiration from the organic rhythm of acts like Floating Points, Pachanga Boys and Ricardo Villalobos they have forged a deep, minimal and unique signature sound that has taken shape in this debut release. Commissioned by Cutters Records,'Built' casts a peculiar shadow on the dance floor. Prepare to be moved by STATUE!


Vinyl OUT NOW, Digital Out: 10th July.
TRACK LIST:
A1. Statue Theme
A2. Bronze
B1. Stone
B2. Jade
*In the true spirit of Stone-face-dance, this Cutters 12″ has been pressed on limited edition marbled vinyl.
BUY IT NOW: VINYL: AUS Webstore / Juno