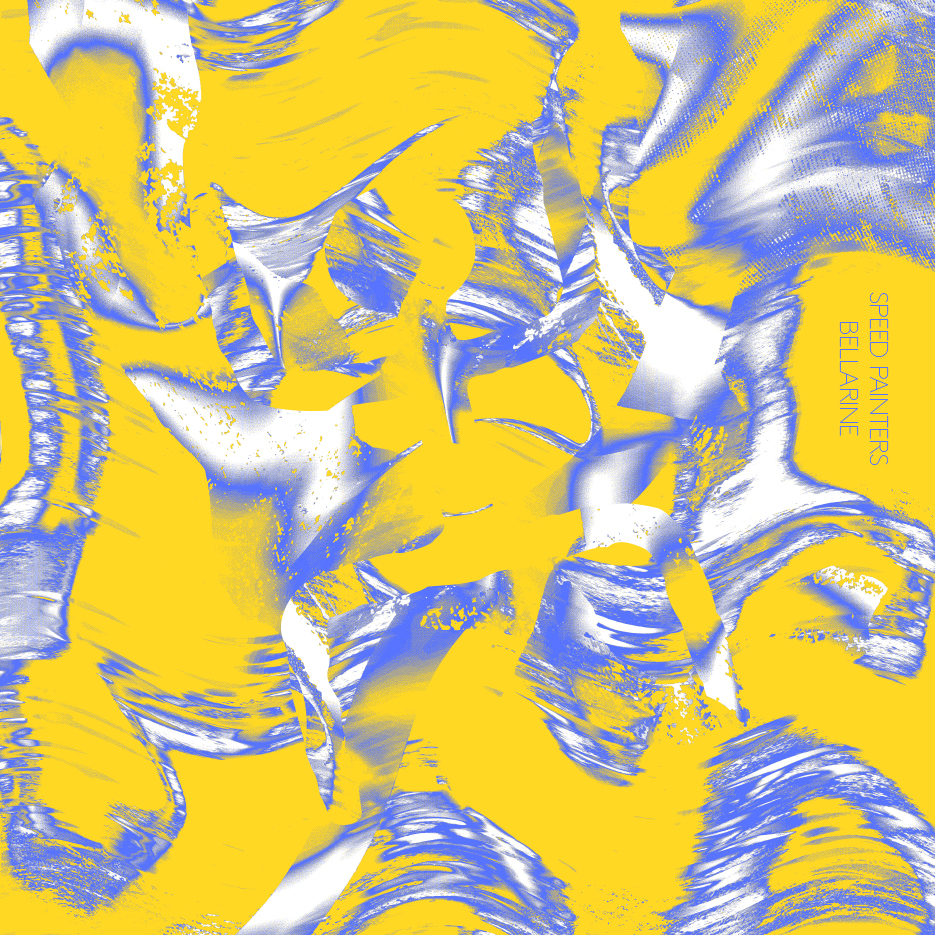 SPEED PAINTERS are a unique collective of musicians who improvise simmering, slow-burning house music, built from a foundation of techno, disco and experimental/found sound.
Over the past few years, the group (Nick Huggins, Oscar O'Bryan, Jon Tjhia and Tig Huggins) have bewitched dancefloors in the rainy backyards, band rooms and basement clubs of their hometown of Melbourne, building a cult underground following.
BELLARINE, their debut release, is the fruit of a two-week summer recording session in the quiet coastal town of Point Lonsdale. Taped in the shadow of ocean freighters, surf waves and coastal scrub, BELLARINE arose from improvisations between Speed Painters' four members – delivering three songs that curve from minimal techno and balearic surf jams to grubby, visceral rhythm tracks.
Speed Painters "Bellarine" is out now on vinyl only via Cutters Records.
TRACK LIST:
A1. Total Person
A2. Slow Bodies
B1. Basic Action
BUY IT NOW: VINYL: AUS Webstore / Juno