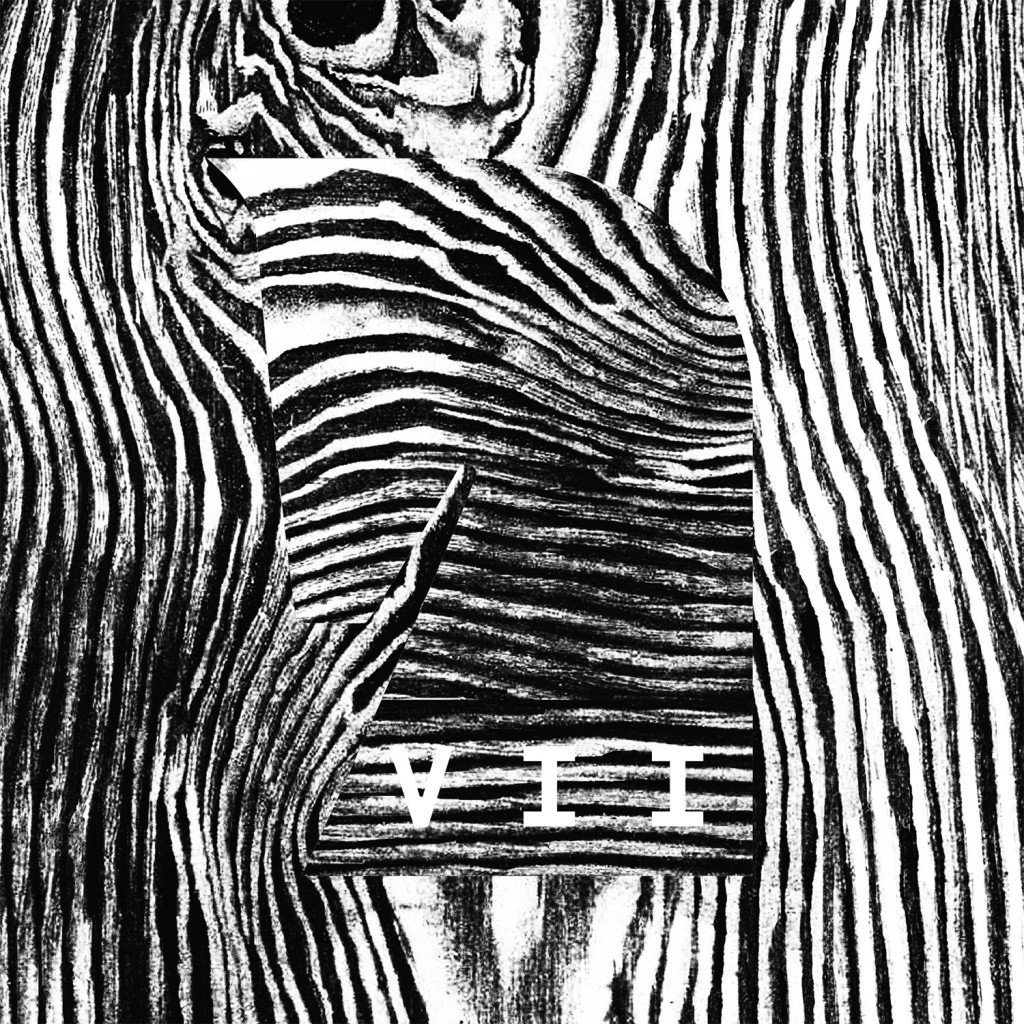 Since first emerging from Melbourne's smoke-machine laden dance floors of the late '00s, Mike Gamwell's penchant for forward-thinking electronica paired with meticulous production has entrenched him in the consciousness of avid dance music enthusiasts and casual listeners alike.
Having signed to Cutters Records, Gamwell released a string of EPs and high-profile remixes that succintly encapsulated the sights and sounds of the ever-evolving electronic landscape.
After a three year hibernation following 2011's I Want You EP, Gamwell finally returned to the fold with his Tangerine Dream-inspired cut Don't Stop opening Cut Copy's Oceans Apart compilation, a collection of Australia's foremost producers in which he featured alongside fellow Melbourne dance royalty Tornado Wallace, Andras Fox and Roland Tings. Don't Stop was then released as an EP in early 2015, which also featured a cosmic rinse of the title track by Running Back and Rush Hour's disco don Suzanne Kraft alongside an original acidic number titled Interstate 08.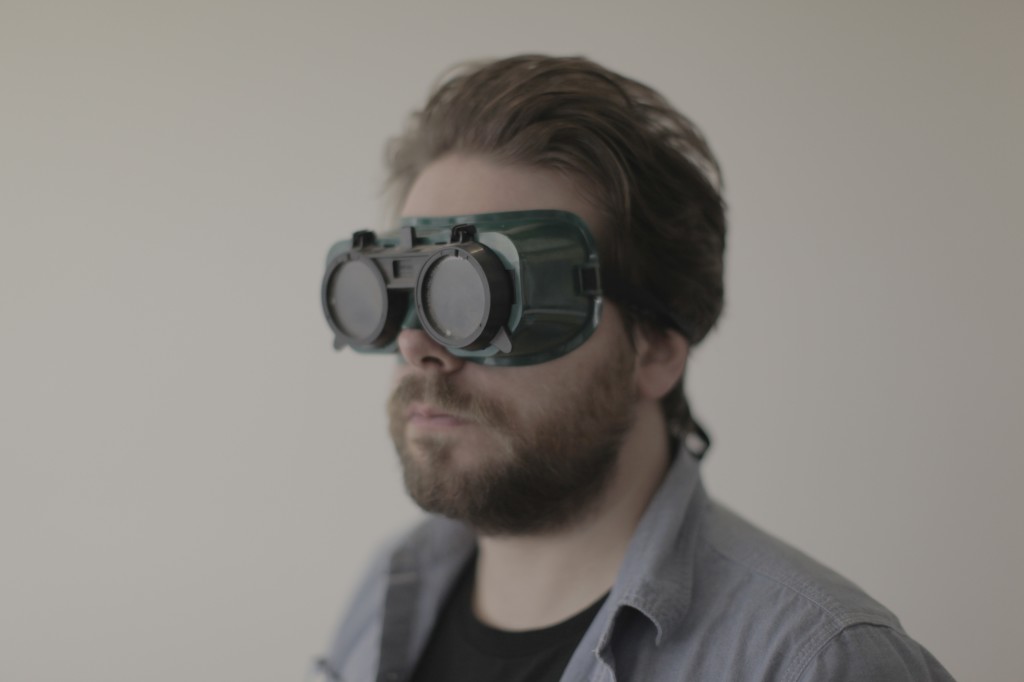 Having since relocated to Bath in the UK, supporting Cut Copy DJs on their recent tour of the USA and headlining Cooper Saver's decadent Far Away party in Los Angeles, Gamwell is set to round out 2015 with the release of his four-track EP VII. A refinement of the hedonistic sounds from his previous releases, this record reveals a concoction of house, acid and slow-burning balearic rhythm structures, stripping back the layers and re emerging from the haze.
BUY > iTUNES: radi.al/KnightlifeVII // 12" VINYL: bit.ly/1YvSMB7 // AUS Store: bit.ly/1Ij9avA
TRACK LIST:
A1 – Solstice
A2 – Mangusta
B1 – Heavydown
B2 – Destination