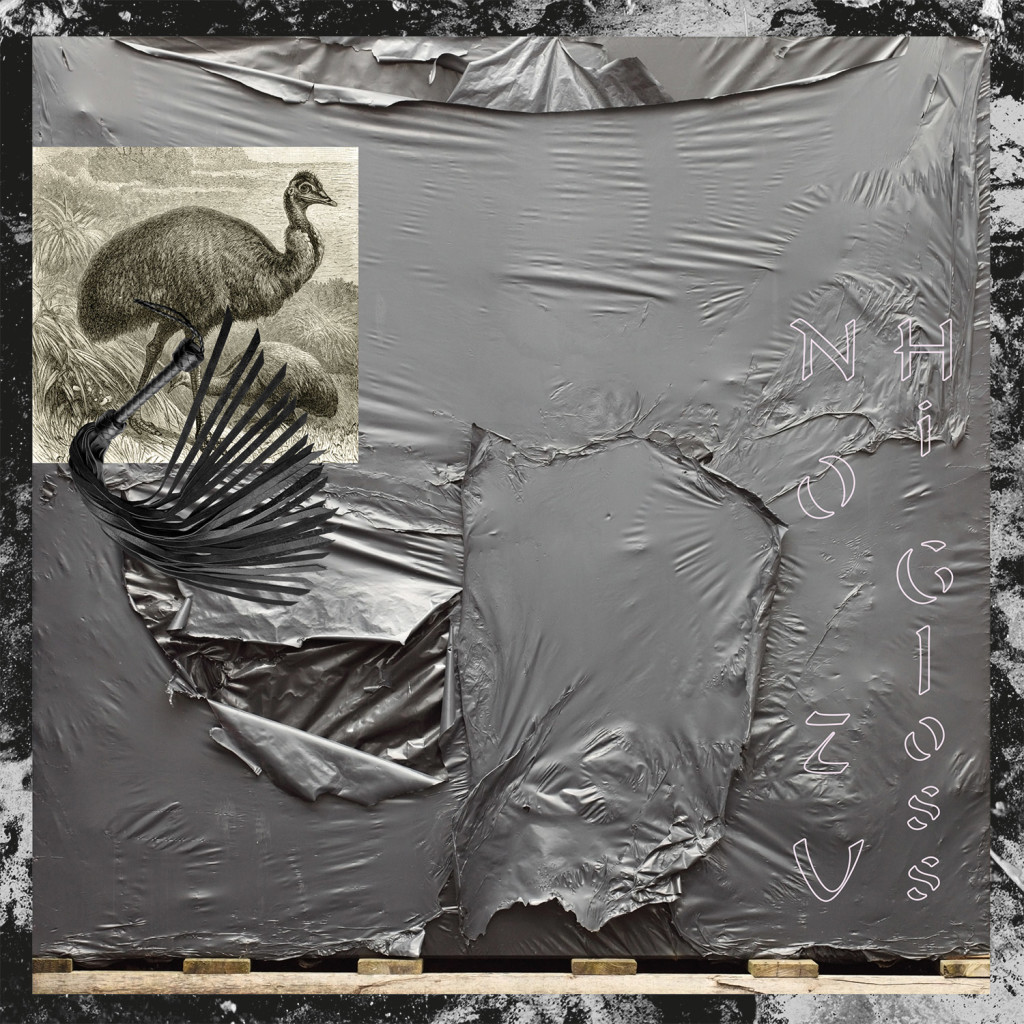 NO ZU extend their very own world of percussive groove and "Heat Beat" into deeper territories than ever on their "Hi Gloss EP" which will be released next week. And to give us our first taste they have unveiled the title track "Hi Gloss" for our listening pleasure.
Hi Gloss sets the tone for the EP – one of wild-abandon boogie and no-wave styled house that when fused together is uniquely NO ZU. Triple X funk and NSFW moods continue to flow and mutate throughout the EP with hedonistic freedom.
Nicolaas Oogjes of the band explains; "Hi Gloss has been a live favorite of ours for some time! Just a simple, straight up house jam we can lose ourselves in and feel instinctively as a band. It's a zonked-out blast of a track. The song is inspired by ideas of luxury, high glamour and swimming in bright blue oceans with make-up on – a bit of a departure from some of our more sordid themes. We felt that Hi Gloss needed it's day in the sun and that it was a perfect point to build an extended release around."
The EP comprises four new songs, including an improvised late night jam with Sal Principato of legendary NY group Liquid Liquid, and in addition there is a remix of their recent single "Ui Yia Uia" by LA boogie-man, Moon B (PPU, 1080p).
Hi Gloss is OUT NOW on 12″ vinyl & digital via Cutters.
(*NO ZU "Afterlife" album also due early 2016 via Chapter Music)
BUY > iTUNES: radi.al/NOZUHiGloss // 12" VINYL: bit.ly/1QwmGmf // AUS Store: bit.ly/1Onhly7
TRACK LIST:
1 – Hi Gloss (12" Mix)
2 – Hi Hypnomania
3 – Do Deep Dee (Nyc Late Night Jam)
4 – Ui Yia Uia (Moon B Dark Dub)