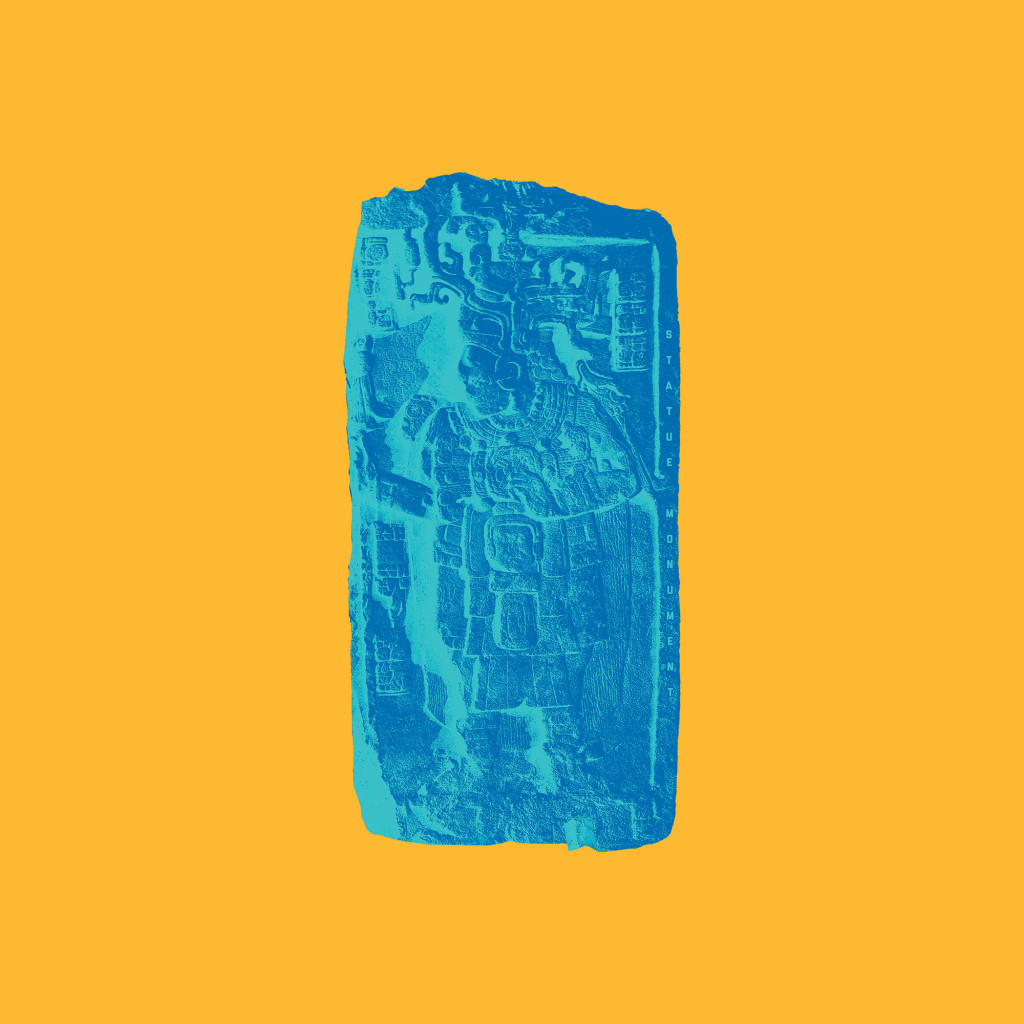 STATUE is a live percussion based dance project, the brainchild of Melbourne drummer Tom Gould. Over the past five years he has honed his craft in cult Melbourne bands NO ZU and Worlds End press but now greets the dance world under the moniker STATUE. After featuring in last years Beats In Space – best of the year list with his debut 12″, his second EP 'Monument' is a reflection of the human and a testament to dance floors both indoor and out. MONUMENT further establishes STATUE as a fixture in Melbourne's dance music culture, constructed for both warm afternoons and the sweaty early hours of Australian summer.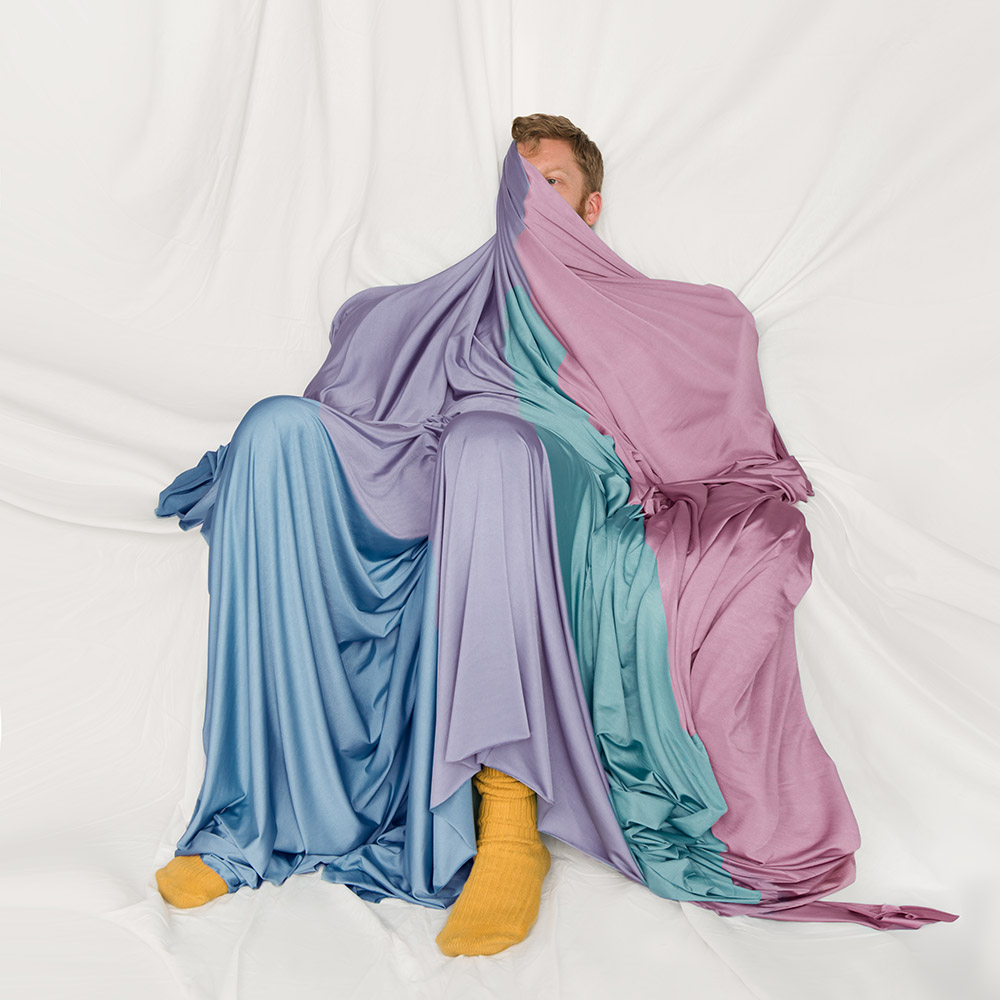 The EP traverses multiple tempos, creating a world of warm percussive dance floor odysseys arriving parched and thirsty for more at it's aural peak, Monument. The expedition ends with an expansive remix by Disco Halal king pin and recent ESP Institute alumni, Moscoman.
STATUE – MONUMENT is Out Now on Cutters Records.
BUY > iTUNES: radi.al/Monument // Juno: bit.ly/2ht2NCl
TRACK LIST:
A1 – Adult Concepts
A2 – Admiration
B1 – Monument
B2 – Monument (Moscoman Remix)