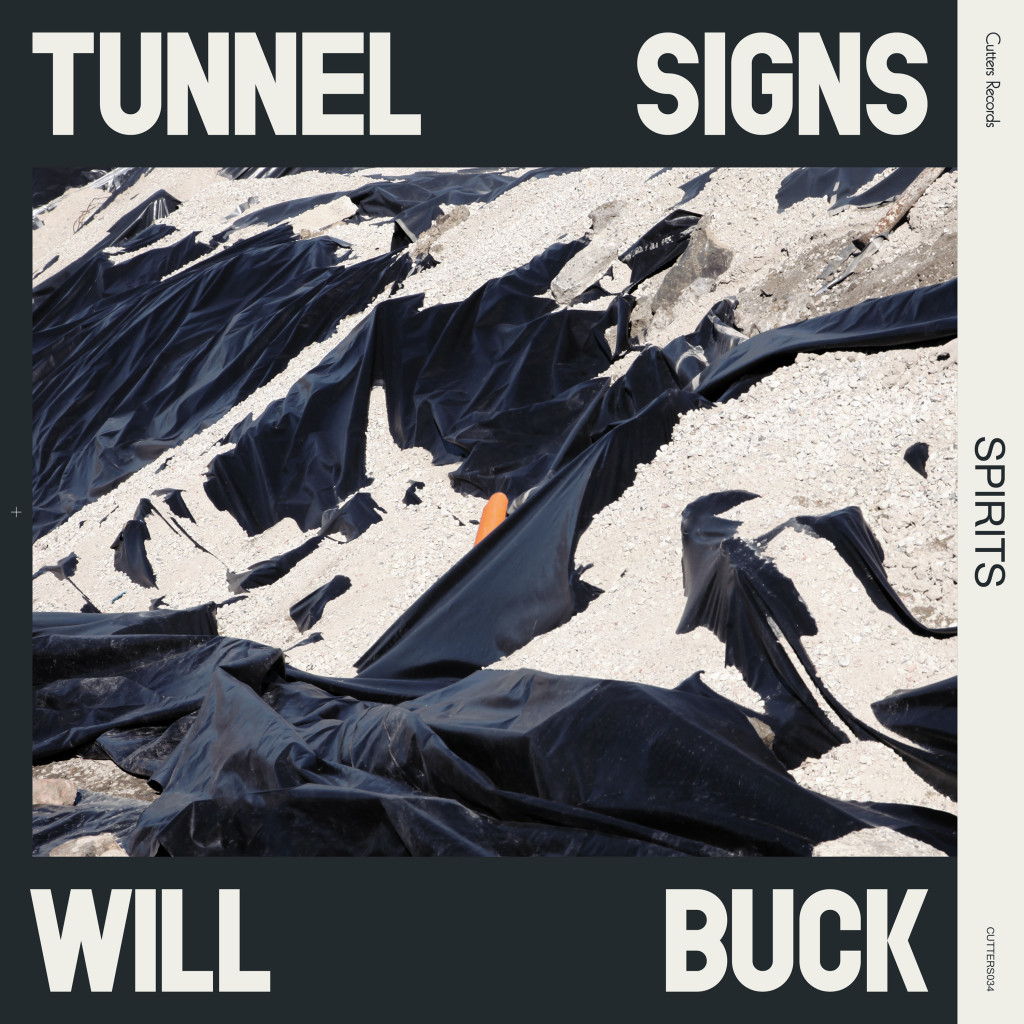 Tunnel Signs is the nom de plume of Australian born lover, fighter and romantic, Ash Moses. With a taste for playing and producing records that embrace the darkness, Moses parts the sea and finds the wonky middle ground between reverb drenched postpunk, hypnotic techno and spaced out disco. Having previously seen releases on labels such as Nein, Clouded Vision and HAKT he now finds a home with Cutters Records with this 12" in this collaboration with Will Buck.
The release, titled "Spirits" came into existence when Ash relocated to New York City, a place he had long dreamed of from afar. As luck would have it he found himself sharing an apartment with another likeminded electronic musician named Will Buck who became his studio-partner and eventual collaborator. Having bonded over a shared love of synthesizers, drum machines and all things rhythm they soon began their own freeform jam sessions which paved the way for this 12" release.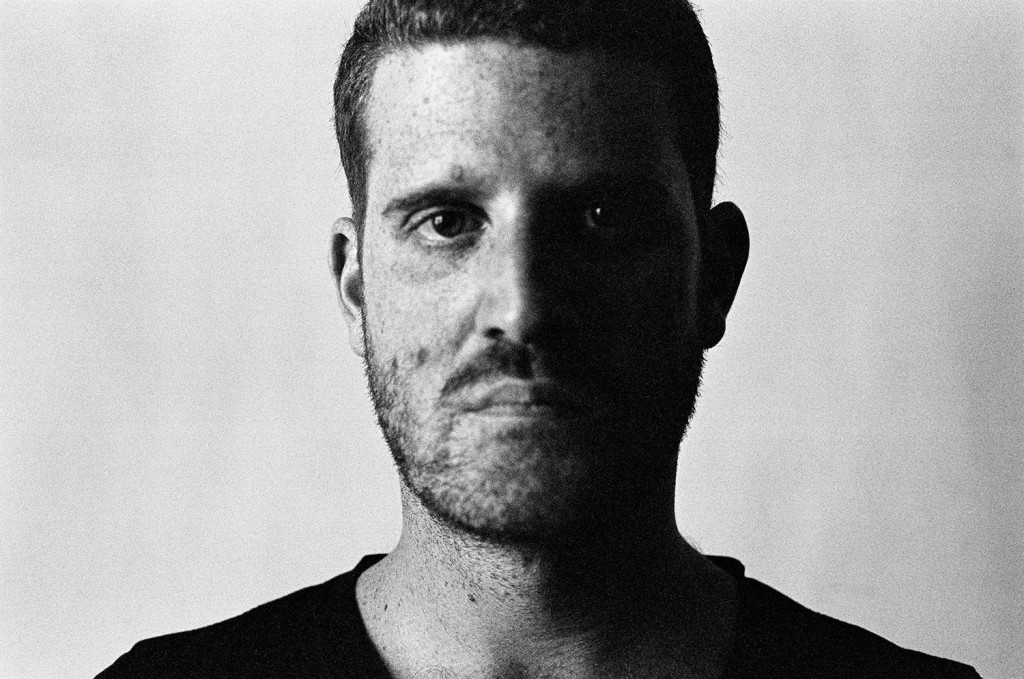 "Spirits" shares some of the slow hypnotic swagger and dark disco drone of Red Axes and Multi Culti but with a futuristic percussive palette of the likes of Four Tet. The heady modulated elastic synth sounds give way to deep undulating bass patterns and tribal percussion. On the flip, the lights get turned out and the acid turned up with an ominous Techno rework courtesy of Hivern Disc's own Marc Piñol.
SPIRITS by TUNNEL SIGNS & WILL BUCK  is out this week on 12" and digital via Cutters Records.
BUY > Digital: Junodownload // Vinyl: Phonica
TRACK LIST:
A – Spirits (Original Mix)
B – Spirits (Marc Piñol Remix)