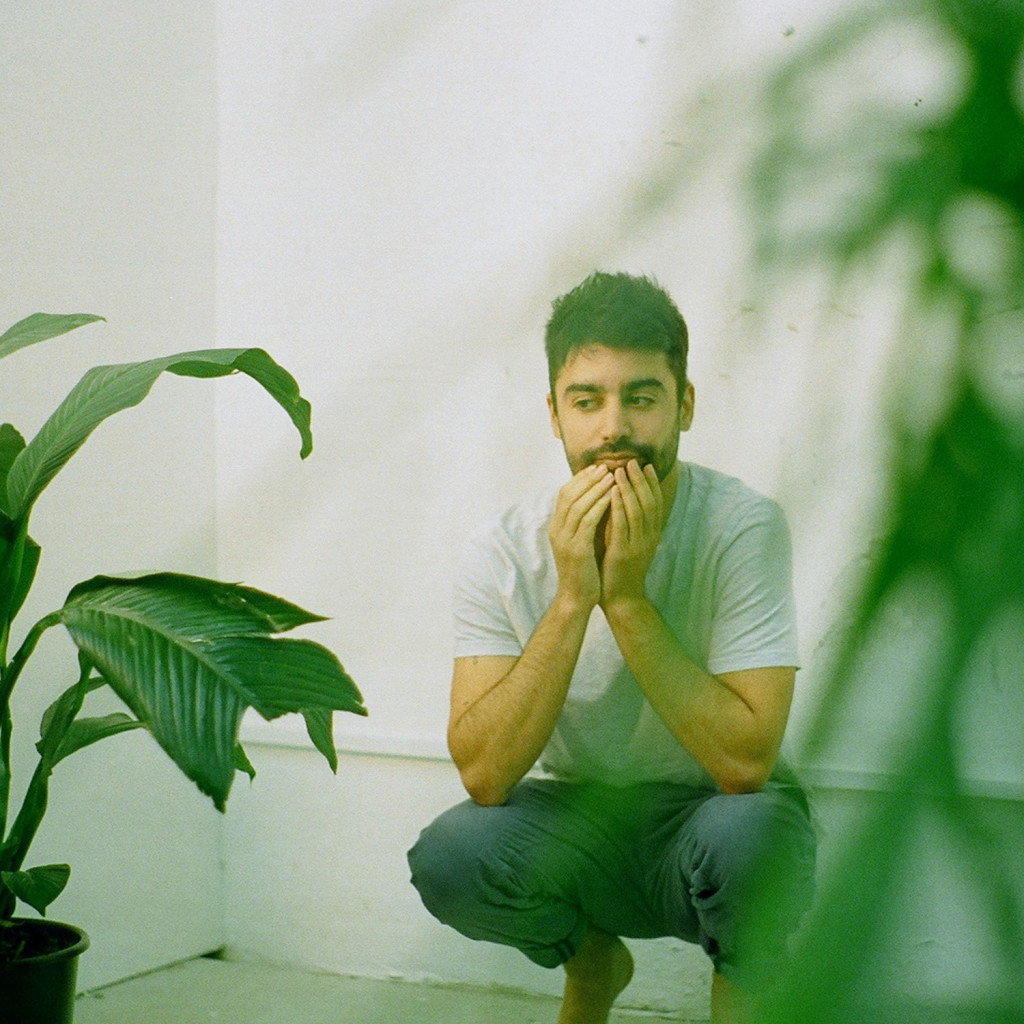 Absorbing a wide periphery of techno, house, disco and out there sound, Fantastic Man aka Mic Newman's considered tracks are dense with ideas and authenticity.
With a hulking discography, he is one of the most proactive makers on the scene. Internationally championed with a string of sold out EPs on New York's Let's Play House and London's Wolf Music, Newman is also doing it on own terms by running two labels – Fine Choice Records as platform for his own music, and Superconscious, a co-operative with equally brilliant Melbourne producer Francis Inferno Orchestra that supports other friends' talents.
The nomad is currently stationed in Berlin where he's hammering out more studio proliferations. His contribution to Oceans Apart, titled Robotic Temptation is an early experiment of non-club material; the precursor to more extended works of brainy listening music.
Fantastic Man: Facebook / Soundcloud
Fantastic man is featured as part of Oceans Apart – out November 7th (AUS) 10th (US/EURO) on digital & 2 vinyl 12″ EPs > Preorder iTunes
Check out a snippet of one of his new percussive jams:

And for a glimpse into his record collection, check out this set he did for LPH Radio: